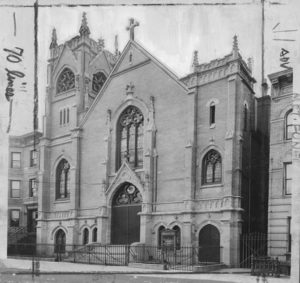 "CommonPlace is a new vision for community-based development, transforming a defunct Lutheran church into a thriving community center."
What if there were a space in your neighborhood, like a giant living room, where you could meet your neighbors for a communal meal, play ping-pong with a stranger, see a concert with friends, schedule a meeting with collaborators, practice your hand at life drawing, or dance until late under a spinning disco ball?
This is the vision of CommonPlace, a new kind of community center for the people of Greenpoint and beyond.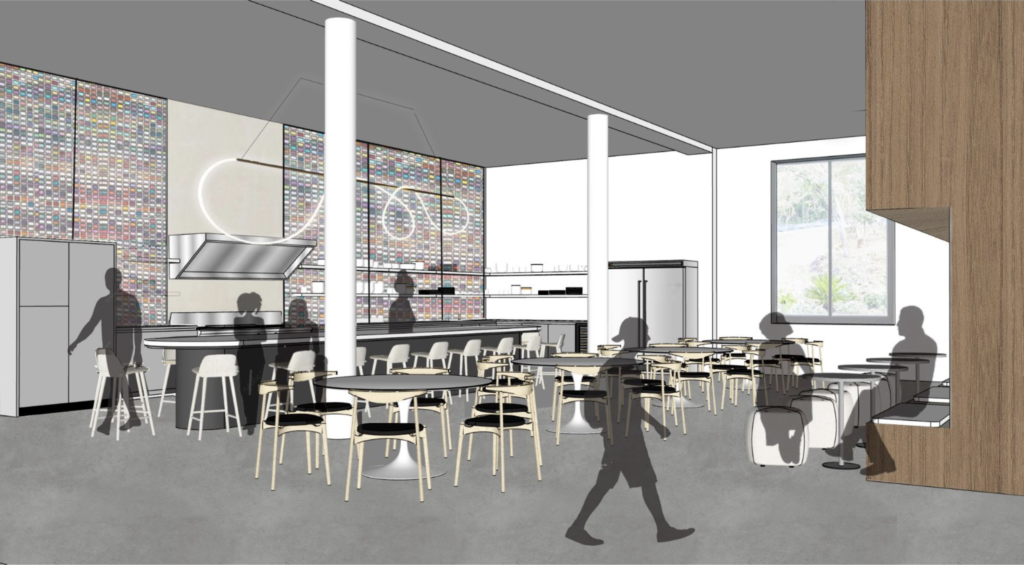 With all sorts of space for all sorts of activity, CommonPlace is an intentional community that delivers on the promise of city life.
We believe that it is our social interactions through time that endow our lives with meaning. We envision a place where those interactions may be uncovered, nurtured, and celebrated, in a diverse and intergenerational context.
Inspired by similar venues across the city and around the world, CommonPlace follows a tried and true model, best exemplified by another church conversion, Absalon in Copenhagen, DK.
We believe that as a community, we are stronger when we work together. We envision CommonPlace as a collaborative venture, right down to its ownership structure.  
By harnessing the power of a Real-Estate Investment Cooperative, CommonPlace intends to pioneer a model for collective, community-based development that centers neighborhood concerns, enshrines public space, and empowers community endeavor.